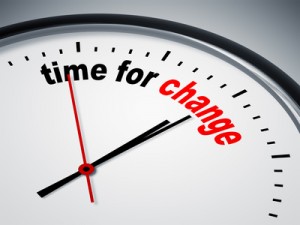 An expert in interior design education has had her eye on changing the game of interior design, focusing on the school system, for quite a while now.
In 2005, Shashi Caan – then chair of the interior design school at the nation's oldest interior design school – told Metropolis Magazine that interior design should be a niche of its own and rely far less on the structures set forth by architecture in the nation.
Caan began the Shashi Caan Collective, a company focused on diversity in all aspects of interior and architectural design that brings together experts from all related arenas. The education and research elements of the organization work toward building a strong design network for the education of future designers.
In her 2005 interview, Caan told the publication that interior design education needed to get back to the business of interior design and focus less on the roles of architecture in interior design concepts. While it is true that the interior experience of the client needs to come first, there doesn't seem to be much separation between interior design schools and schools of architecture nearly a decade later. Interior design schools are working more collaboratively with the architecture side of the industry in recent years and in some cases, blending the studies. This may be by design.
Caan is still an active community member in the interior design and architecture world, serving as a board member of the International Federation of Interior Architects/Designers organization, executive committee member of the International Design Alliance, fellow at the Royal Society of Arts, and member of the editorial advisory board of Contract Magazine. She's still rooted in her interests in the education and curriculum provided by interior design schools as a member of the Interior Design Educators Council.