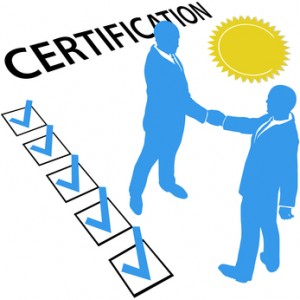 Many students who want to practice interior design are dedicated and passionate enough to make it to the coveted "Master of Professional Studies in Interior Design" (MPSID) degree. However, some of those students may find it necessary to work while attending classes, making it much more difficult to put in the time required to get there. There is hope for those that are willing to go the extra mile, even if your personal situations make it seem as if you'll never be able to make it.
Interior design schools offer an advantage over some other types of schools because, much like an architect would build a house, interior designers learn their profession in deliberate and methodical steps that build on the step before it. This means that working and going to school at the same time can be advantageous for the aspiring master of interior design.
Learning basic interior design in order to break into the market is a great way to get started, especially if you are in a financial position that requires you to get back to work as soon as possible (or continue working while attending classes). The good news is that, at most schools, completion of a certificate program is a requirement for applying to an advanced degree program.
Students who want to earn an advanced degree from an accredited interior design school are often tasked with first coming up with a portfolio of work through the school's certificate program. Completing a school's certificate program also qualifies the student for an entry level job in the industry. Entry level jobs in interior design often require at minimum, a certificate of completion in some sort of formal interior design school training. Since the certification program at most interior design schools is around 24-credit hours, it doesn't take long to reach entry level status.
Eventually, it will be necessary to spend some time in the real world of interior design to complete the master's degree program and working in the industry while completing studies is the best way to do that. (Not to mention the convenience of having an employer who is probably happy to help you since you share a passion for the art.)
After certification, students at an interior design school can apply to a degree program. If it is the students intent to make it to Master of Professional Studies, he or she will most likely be advised to complete an undergraduate degree (an AAS or BFA) before proceeding to the next level. This is because the next level, Master of Fine Arts, requires the student to know all of the things taught by the school at the AAS and BFA level.
Once here, it is only a matter of time before the degree program can be completed. It may be a matter of a lot of time, especially if you need to take part time class loads while working. But with the right set up and a good career counselor, taking deliberate steps through interior design school can really add up to a well-paid professional career.