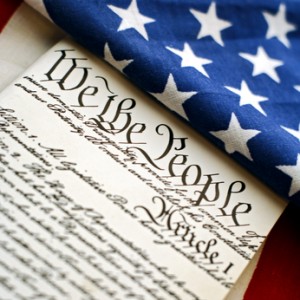 Interior design schools across the nation train students for a future career in interior design, but few are preparing students for licensing exams.
There are only a few states that require interior designers to pass a licensing exam following their studies in interior design school.
Those states that do require licensing have recently come under fire by opponents of these types o regulations in the industry. Some opponents feel that licensing exams are unconstitutional and use the fact that 47 states find the exams unnecessary to make their case. They also claim that licensing exam requirements put an extra burden on both students who are seeking a career in this field and the interior design schools who prepare them for that career.
Such is the case in the state of Florida, where interior design schools must prepare students to successfully pass the licensing exam requirements in addition to traditional and contemporary interior design practices. Opponents of the state licensing requirement claim that the law is unconstitutional and want to see the Supreme Court hear a case to that effect this year.
An interesting article published by Law.com asks the question: Does the First Amendment protect your right to speak for a living? Many might ask what this has to do with interior design schools and licensing exams in the state. According to the article, the requirements to become an interior designer in Florida are too stringent and are based on "occupational language" regulations that should be protected under the First Amendment.
In order to become an interior designer in Florida, a person must successfully pass six years of interior design school, complete an apprenticeship with a state licensed interior designer, and pass the state exam. Because interior designers do their job through speech, as opposed to actually conducting any physical work, opponents of the regulations feel that Florida's law is clearly a violation of the Constitution and subjects the speech based occupation to unlawful regulation.