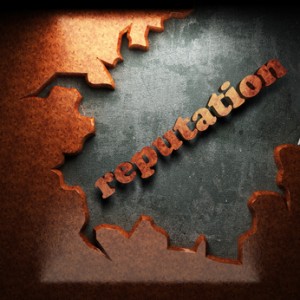 A group of student designers studying interior design at Harford Community College were given the distinguished honor of designing a new room for a decorator's show house recently. This accomplishment speaks to the importance of an interior designer's reputation. Because the school is known to produce phenomenal design concepts, students associated with the program learn a lesson in real-world interior designing: your reputation among your clients means everything to the success of your business.
(Dagger Press) Harford Community College Interior Design students Natalie Dunn, Stephanie Alvarez, Caprice Brody, Roxana Carrera, and Linda Wojciechowski designed a room in the Baltimore Symphony Associates 36th Annual Symphony Decorators' Show House. This year's show house is the Eck House at Cromwell Valley Park and is open through Sunday, May 20.
This fundraiser for the Baltimore Symphony Orchestra's educational programs showcases rooms transformed by 17 of the area's leading designers. This year's selection of award-winning interior designers includes muralist Pat O'Brian, Joyce Motsinger of Le Chateau Interiors, Paula Henry of Simply Put Interiors, and Carol Grillo of Grillo Interiors.
Harford Community College's American Society of Interior Designers (ASID) Student Chapter, which won first place in group collaboration in the 2011 show house, was the only student group invited this year. "HCC is invited because they always do a good job," says Betty Reeves, ASID, CID, NCIDQ, IDEC, the faculty advisor for Harford's Interior Design program, who has been at HCC for 25 years.
According to the Baltimore Symphony Associates, to prepare this home for the more than 8,000 guests who annually attend the BSA's popular fundraiser, the foyer, kitchen, living room, dining room, screened-in porch, and bedrooms of the house were redesigned. In addition, the exterior landscape was redesigned by John Mays of Kingsdene Nursery.
Read More: HCC Interior Design Students Create Room in BSA Show House
More Interior Design College News:
San José State University Interior Design Students Win Big at IIDA Awards with modo-generated Submissions
Virginia College in Jackson Announces Plans to Move to Larger Campus