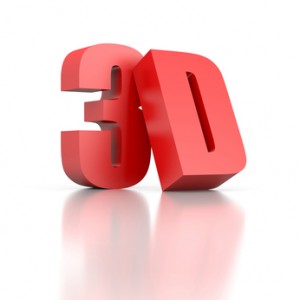 The architecture and interior design colleges at the University of Missouri have provided students with a better way to study their concepts.
The college has implemented a new technology that allows students studying to become and interior designer or architect the opportunity to view their designs as a three-dimensional, realistic model.
Interior design students who are just starting out may benefit from the Immersive Visualization Lab (iLab) the most. One of the challenges of successful interior design is visualizing how a design concept will look and "feel" when it is implemented in a real life setting. It can be difficult to get the aesthetic feeling of an interior design from a small scaled model or computer monitor-sized graphic. The state-of-the-art iLab is a program in which the students can create an exterior or interior design and then view it, life sized.
Bimal Balakrishnan, an assistant professor at the college, told the Columbia Tribune recently that students will be able to immerse themselves in their interior designs and make changes to their concepts as required.
"The iLab will not only allow students to experience their designs from the inside, but they also will be able to view their designs in a much larger scale and experiment with different textures and styles in real time," Balakrishnan said.
The iLab's programming is compatible with various programs used at interior design colleges to draft plans and it even allows for installing modeling components that include furniture and décor.
The students of interior design and architecture at the University of Missouri started using the iLab this year to design a supposed school building for the college. Though their design isn't set to become reality in the near future, it may turn into a finals project for the students according to a representative of the college.
The cost of the iLab was approximately $85,000 and may be used in the future for city planning, including new constructions, renovations, and crowd control for large events.