As a group of interior design students recently learned, design involves heavy problem solving skills and a mind for creativity. Sometimes it involves drawing from their experiences. Designers put a little piece of themselves into each interior design project they complete, but in the end it is the client's style that counts. Students at MSU-Great Falls were afforded the unique opportunity to create interior designs that draw on their own, unique backgrounds: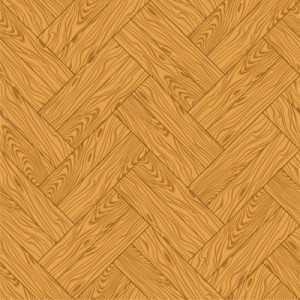 Five interior design students from MSU-Great Falls College of Technology performed well in a recent national design competition, and their leader couldn't be happier."We may be small, but we really have a gem," said Julie Myers, MSU-Great Falls interior design program director. The students took part in the National Kitchen & Bath Association Student Design Competition. KC Smelser placed third for his kitchen design and was awarded a $1,000 scholarship and a paid trip to the 2012 Kitchen & Bath Industry Show in Chicago on April 22.
According to the Power High School graduate, his design aptitude and imagination comes from his farming and ranching roots in Fairfield. "We have always had to be creative in a pinch," Smelser said. "We build a lot from scratch."
Smelser's project required designing an open-area kitchen and dining room to meet the needs of a couple who has purchased a Federal-style row house. His project was called "Federalism for the 21st Century" and included an overall theme of old meets new. Smelser designed two rooms that featured an emphasis on symmetry and uncluttered lines that kept them modern. Two-toned cabinetry resembles inlaid marquetry and furniture of the late 18th century, while gray granite recalls stainless steel, giving the space a modern feel.
The floors are finished in golden oak parquet, the walls are a historical … read more from Great Falls Tribune.
More news on Interior Design Schools:
Graphic Design Student recruits hope to inspire would-be buyers
Students from Honors design class help renovate public library