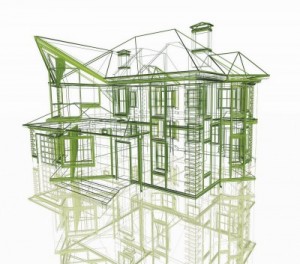 An interior design school in Boston recently named an experienced designer, architect, and instructor as their new head of interior design.
The Boston Architectural College appointed Crandon Gustafson, recently from the Harrington School of Design in Chicago, as the Head of the School of Interior Design.
Gustafson's professional associations and memberships include the International Interior Design Association, the American Society of Interior Designers, the American Institute of Architects, and a Leadership in Energy and Environmental Design certified designers and educator. Although he is a professional interior designer, he is also an accomplished interior design school educator and has worked as the Director of the Center for Professional Development at the Harrington School of Design in Chicago, the Department Chair for Interior Design at Harrington.
He also teaches graduate and undergraduate classes in many areas of interior design. In his professional life, Gustafson is a practicing designer specializing in various parts of the interior design industry that includes commercial and educational architecture and design for several design firms.
The Boston Architectural College's school of interior design offers Bachelor and Master degrees in interior design. The school boasts staff that remains active in their industry and most a practicing interior designers as well as interior design educators. Instructors have a diverse educational, professional, and cultural background that helps to enrich the learning experience from which students may benefit. (About 80% of graduates from the school become employed in the industry after graduation.)
In Design Intelligence's list of top interior design programs of 2012, the Boston Architectural College's School of Interior Design placed twice on the top 10 list. The Bachelor Degree program placed at number 3. The Master Degree program ranked at number 5. The school was ranked at number 6 in 2010 by Design Intelligence among the top 10 interior design programs in the United States.