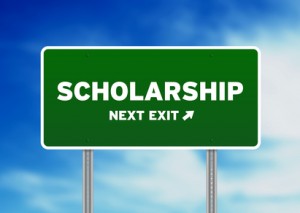 The American Society of Interior Designers Foundation recently announced that the society's 2012 season for scholarships and awards is now open.
The society is inviting professionals in the industry and interior design students to begin applications to win scholarships and awards that are valued in total at $23,000.
Students at interior design colleges do not have much time left and applications are due by March 12th of next year.
The six scholarships and awards vary in value and include financial assistance in addition to full scholarship awards.
Among those awards will be the Joel Polsky Prize is awarded to entries that fulfill the needs of the public, interior designers and students in educational research, behavior, and more. An academic achievement award of the same name will be awarded to an outstanding interior design student for his or her research project which deals in similar topics.
Scholarships through the society's Legacy Scholarships program will award $4000 to an undergraduate and graduate interior design student.
All students in their last or next to last year of interior design school are eligible to win the two Legacy Scholarships, provided they are attending a school where they will eventually obtain a degree.
The 2012 season will also award other grants including the Irene Winifred Eno Grant worth $5000. In order to win this award, an interior design student or professional must be actively participating in the creation of an interior design project that is intended to provide a better standard of health, safety or welfare.
Another grant, the David Barrett Memorial Scholarship is valued at $12,000 and will recognized the employment of classic interior design methods and appeal in furniture, fabrics, and overall designs.
The details of each grant and scholarship application can be found at the society's website.