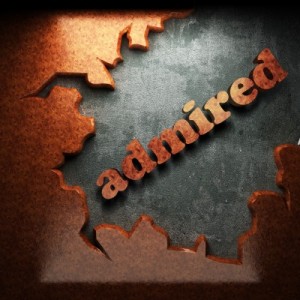 An interior design association keen on furthering the education standards at interior design school recently announced that a prestigious industry publication awarded five of its members among the most admired educators in the design industry.
The International Interior Design Association (IIDA) released the news that Design Intelligence had published its list of the 25 most admired educators in the architecture and interior design industry; a list made up in part by the five award winners who are also members of the IIDA.
The IIDA's members making the coveted list include instructors from several schools of design around the country. From the interior design school at Florida State University, Lisa Kinch; from the School of Architecture at Woodbury University, Randall Stauffer; from the Savannah College of Art, Margo Jones; from the School of Architecture at University of Texas at Austin, Lawrence Speck; and from the New England School of Art & Design at Suffolk University, Karen Clarke.
This is the second most-admired educator to hail from the University of Texas in as many years according to the publications list of 25 educators. All of the interior design schools and programs at the universities provide superior design education, partially thanks to their faculty's membership in organizations such as the IIDA. Professional network organizations allow teachers and students to stay at the top of their professional game and make sure that while they are away from the industry to teach interior design students, they are staying current in their own profession.
Many instructors of interior design classes maintain their own businesses and working relationships outside of the college classroom. This is important to the quality of education that occurs at an interior design school. Informed instructors who are connected through the professional network at IIDA are doing their part to keep students "in the know" about their future careers.