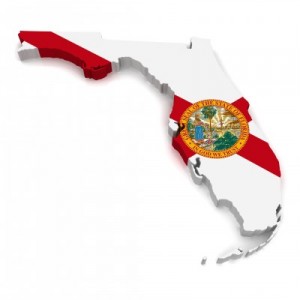 Once a year, top interior design firms and hiring companies are asked to name the architectural and interior design schools that they feel are best preparing students to enter the work force by industry publication Design Intelligence.
Florida State University's interior design program ranked 10th on the Design Intelligence's 13th annual report of America's Best Architecture and Design Schools and earned one other distinct honor that is rare for an interior design school.
FSU is notorious in the education industry for many reasons, its interior design program aside. It is probably best known for being one of Florida's flagship colleges; its two-thousand graduates each year, and its national ranking for programs stretching medicine, law, science, and the arts. It is also one of the ten percent of American schools to earn a chapter in the National Academic Honor Society.
In addition to Design Intelligence's list of best design schools, they also named the year's Most Admired Educators; a list of only 25 teachers in the country who have the distinguished honor of making this list. Only five of the 25 names on the list are interior design instructors and FSU's Lisa Waxman made the cut. Many aren't surprised by the dual honors to the interior design school, considering the extensive awards the students and faculties accumulate each year.
In a report from FSU's Libby Fairhurst, Lisa Waxman said that being the best comes by being responsive and on-time with today's interior design issues. ""We strive to develop designers who are responsive to human needs, who hold the world's natural resources in high regard, and who design functional as well as beautiful spaces that improve the quality of life," the interior design school instructor said.
Design Intelligence has rated graphic arts, architectural, and interior design schools among others for more than a decade and is an important publication for casting applicable comparisons between education systems and the needs of the design industry.