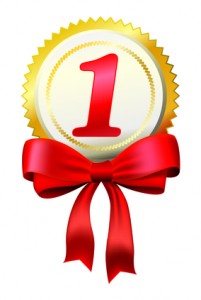 An interior design school in New York recently awarded one interior designer firm with an award and prestigious recognition to a firm who notably created an exterior space on the roof of a New York building recently.
The Interior Design Department of the Fashion Institute of Technology has been awarding the Lawrence Israel Prize to professional interior designers for over a decade and this year's winner is Diller Scofidio & Renfro.
The interior design school's Lawrence Israel Prize is awarded to interior design firms that set good examples for the students and program at the school. Diller Scofidio & Renfro recently lead a famous project in New York known as New York's High Line Park. The firm worked on the development and renovation of the rooftop at the Lincoln Center for the Performing Arts, where there now sites a garden created with slits in the roof's surface and several areas for seating and relaxation.
As part of the award, the firm was afforded the opportunity to give a lecture to the students of the interior design school earlier this month. Charles Renfro, a principal in the firm, gave a presentation to students (and the public) about the firm's work and their interior design business. The firm has participated in many design projects in New York City and it presently working on many other projects where they are developing the interior designs for museums, houses, restaurants, and other public venues.
According to a report by the interior design school and the prize committee, FIT awarded the firm with their prestigious Lawrence Israel Prize because the firm is "a keen role model for all students of design, particularly for our students at fit." The school's praises of the firm included how the interior design firm provides designs that are inspirational and thought-provoking.